Mando Group AB is a privately owned healthcare company with five clinics in Sweden. The Mando Group includes the sister companies AB Mando and Mandolean AB; caregiver of eating disorder treatment regardless of weight and Mandometer AB that manages and administrates the patent rights.
In addition to providing specialist care, the Mando Group also provides education, conducts research, and undertakes continual technological development with the aim of improving care for patients with eating disorders and obesity. The philosophy of the company emphasises the importance of joy and doing good for human kind, whereby resources are used effectively for patients to receive the appropriate level of care.
The Mando Group was started by Dr Cecilia Bergh and Professor Per Södersten after many years of research devoted to understanding eating behaviour and satiety at the Karolinska Institute, Sweden's foremost medical school.
Research on the Mandometer Method has been published in several of the world's leading medical and scientific journals, such as the Lancet, PNAS, Nature Medicine and Frontiers in Neuroendocrinology. Research conducted in collaboration with the Karolinska Institute has generated twelve doctoral theses and approximately 200 peer reviewed articles.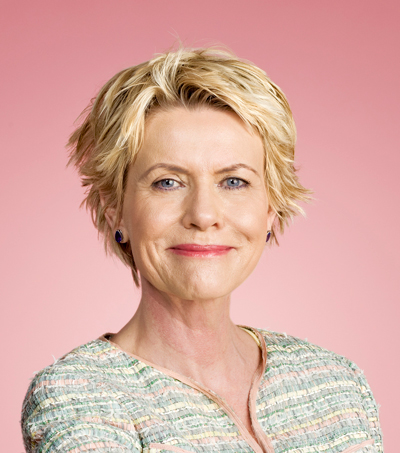 Cecilia Bergh, PhD
Cecilia Bergh became interested in eating disorders at the beginning of the 1980s and wrote her doctoral thesis about bulimia nervosa. Together with Per Södersten, she developed the treatment method that is used today at the Mandometer and the Mandolean Clinics. Cecilia Bergh is the current CEO of Mando Group AB.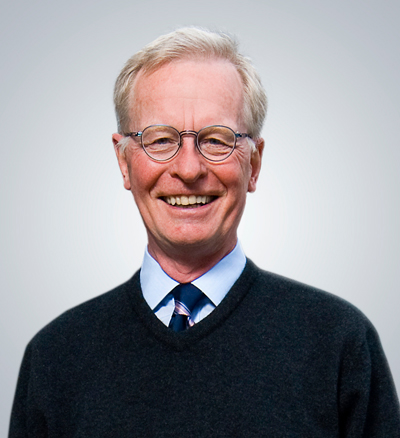 Per Södersten, professor
Per Södersten is a professor at the Karolinska Institute in Stockholm, Sweden and Director of Research and Development for the Mando Group AB. Through his research, Per Södersten began to understand the particular problems that affect people with eating disorders and overweight.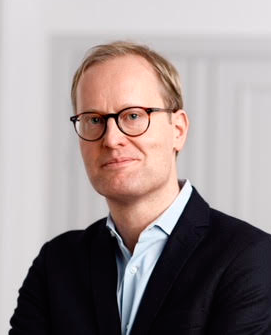 Stefan Stern,
Board Chairman
Stefan 
Stern
 is board member and advisor, he operates through his own company Stefan 
Stern
 Advisory AB. Stefan is Senior Advisor at family controlled Nordstjernan and Wallenberg Foundations AB.
During the last five years Stefan has been
Head of Communications, Public Affairs and Sustainability at Investor AB. Before assignments for Swedish companies he worked for Swedish governments, including as a state secretary.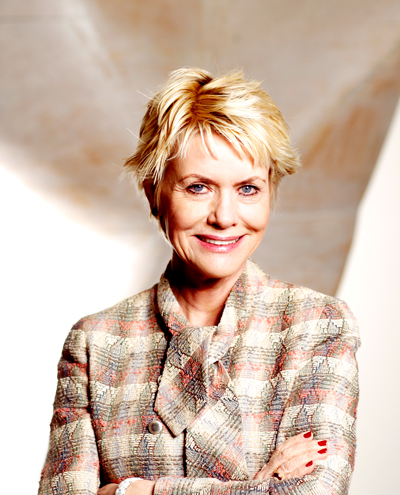 Cecilia Bergh,
Board Member and CEO Mando Group AB 
Cecilia Bergh, PhD, is one of Mando Group's founders. She built up the company together with Per Södersten following many years of research concerning eating behaviour and satiety at the Karolinska Institute.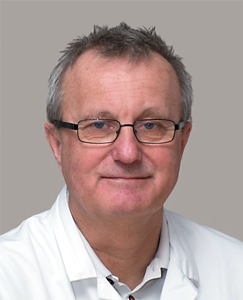 Magnus Forssblad,
Board Member
MD, Ass Prof, Orthopedic Surgeon, Ortopedi Stockholm and Karolinska University Hospital, Sweden. BSc Stockholm School of Economics. Specialist in knee surgery and registry director for the Swedish National Knee Ligament Registry. Member of Isakos executive committé. Chairman Swedish Football Association Medical committé, Member FIFA and UEFA Medical committés. Published about 70 peer-reviewed articles.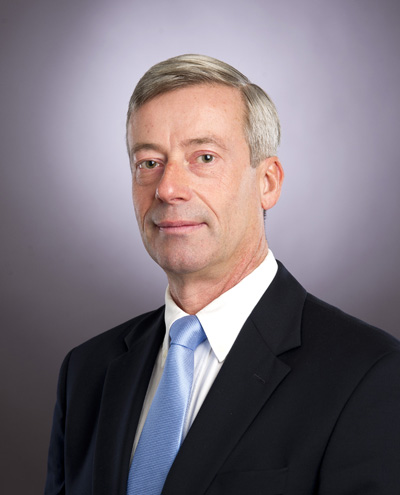 Björn Meister,
Board Member
Björn Meister, MD and PhD, is a professor at the Department of Neuroscience, Karolinska Institute. His research is focused on brain control of food intake and body weight.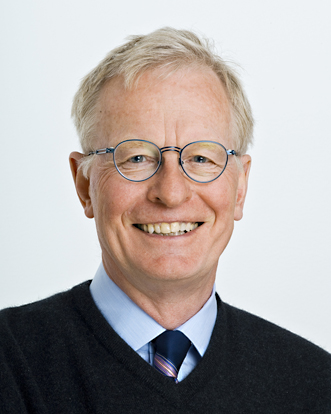 Per Södersten,
Board Member
Per Södersten is one of Mando Group AB's founders. He is professor at Karolinska Institutet, and is also director of research and development at Mando Group AB.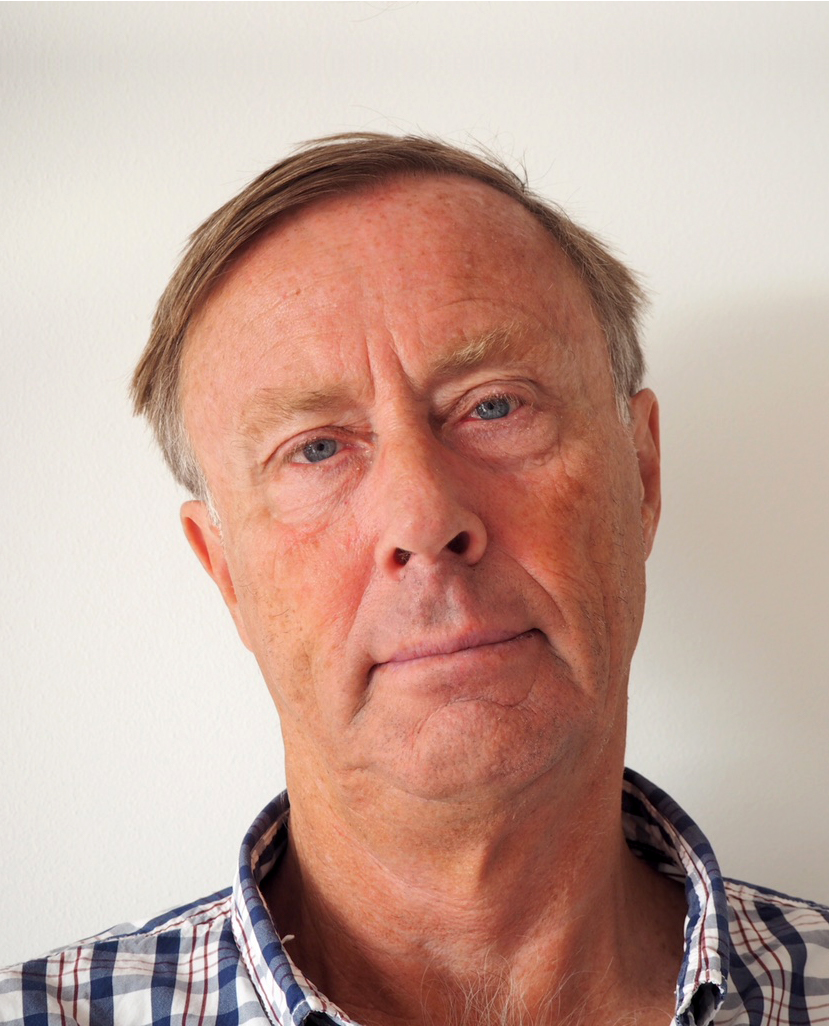 Tycho Tullberg,
Board Member
Tycho Tullberg, MD, Ph.D., Orthopedic Surgeon. Founder of Stockholm Spine Center and their CEO for sixteen years. Author of a book aimed for contribution to a debate concerning private health care. Particular interested in how to run private clinics with focus on clinical research and measuring of different quality outcomes.